This Contestant of [I Can Hear Your Voice 4] Garners Attention for His Real Job and Perfect Visual
One contestant of 'I Can Hear Your Voice 4' has made to the headline.
On a recent episode of the variety show, one contestant has made people's jaws dropped not only with his visuals, but also with his singing skills and real identity.
The contestant is named Kim Mingyu. He is an actor in his 20s, and he appeared on tvN's hit drama, 'Signal.' Before he sang in the show, people admired him only for his sweet and adorable face; but when he started to sing, everything's changed. With his warm vocals, he has successfully won people's heart.
Following his appearance on the show, Kim Mingyu has made to headlines, and he is currently being a hot topic in Korea. Meanwhile, you can watch his performance
video above and several of his photos below.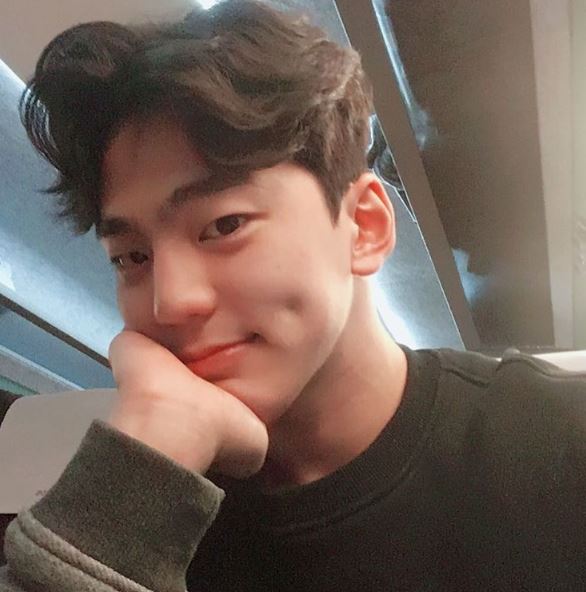 Send us your videos:
contact@kstarlive.com

Source: [NAVER TVCast] 너의 목소리가 보여4
KStarCoin Introduction Video
Get Your KStarCoin to fund your own K-Pop concert!